PAkISTAN NATIONAL COUNCIL OF THE ARTS
Making arts accessible to everyone  and promoting artists and art groups at home, and on the world stage.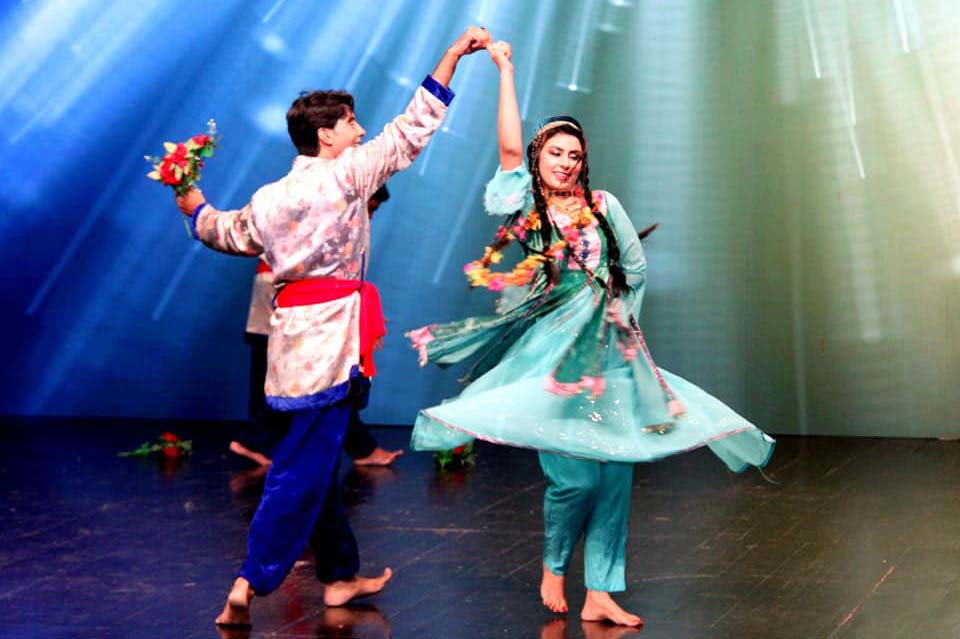 Mandated for the promotion and preservation of the Intangible Cultural Heritage. It is engaged in organizing different shows/ programmes representing provincial/ regional cultures/ heritage.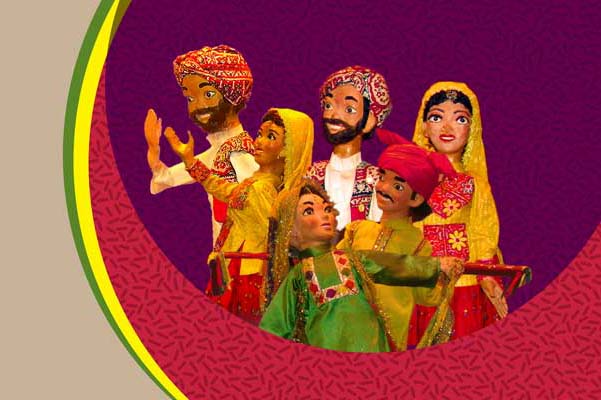 The main purpose & aim of National Puppet Theatre is to promote the dying art of puppetry and to educate the children and norms using puppets as tools in a soft and subtle manner.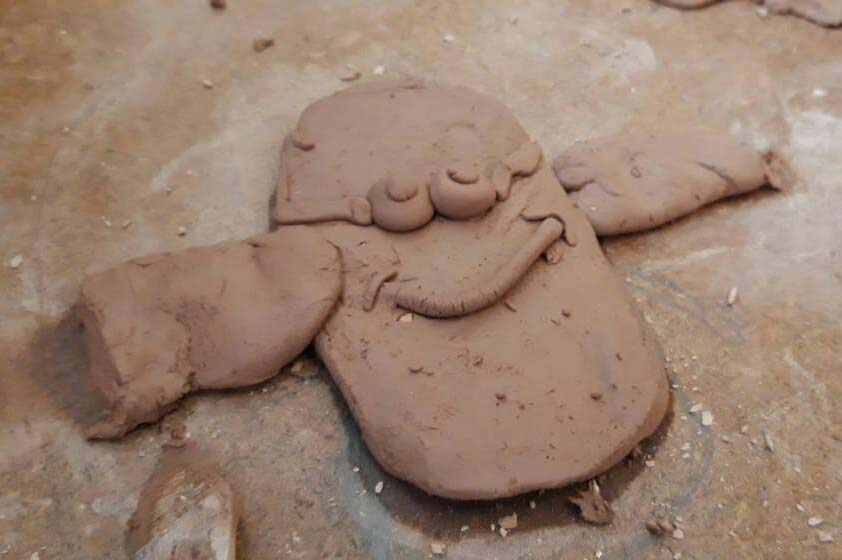 The aims and objectives to organize these programmes are to explore hidden talent among the students/youth. PNCA provides opportunities for the young talent as well as for the children.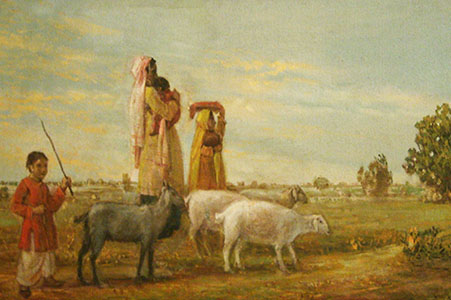 The Visual Arts Division (VAD) was established /set up in 1974 initially named as "Plastic Arts Division".
The Division has two operational components, The National Art Gallery  (NAG)  & Design Section
Would you like time to breathe?
our galleries and offices are open for you