*Students are required to have their own laptop/PC, smart phone/camera and a good internet connection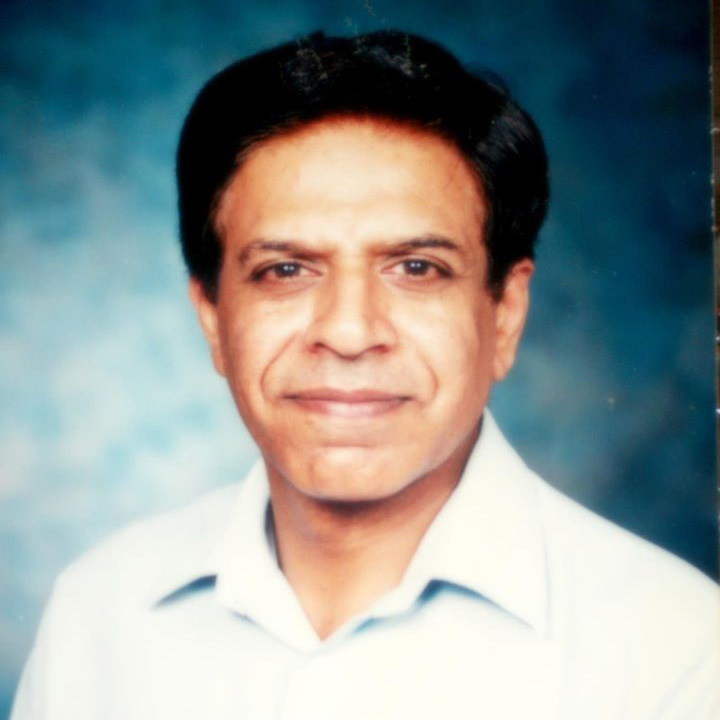 Film Critic, Author Academician
Aijaz Gul is a film critic with two degrees in Cinema from the University of Southern California, Los Angeles. Published four books on films and working as freelance film critic. He is a Co-author of the book "JOURNEY THROUGH LENS" which is considered as an authentic reference book for film history. He has an experience of teaching film studies at Riphah University. He has also been a faculty member at NICS (National Institute of Cultural Studies) and SZABIST (Shaheed Zulfiqar Ali Bhutto Institute of Science and Technology) in Islamabad.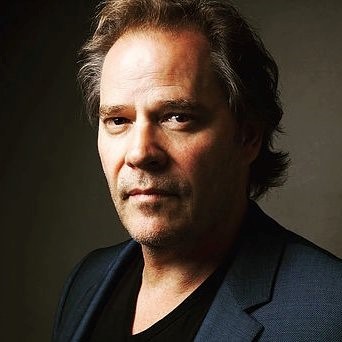 Filmmaker, Photographer & cinematographer
Peter Bussian is an American independent filmmaker, photographer and visual media consultant. He has studied film at the Anthropology Film Center in Santa Fe and at the Columbia University MFA film program. He has worked with renowned cinematographers and photographers. He has received awards for his photographs from the International Photography Awards (Lucies) and Interaction. Bussian played the lead role in Afghan Director Siddiq Barmak's film, Opium War, which was Afghanistan's official submission to the 2009 Academy Awards and won several film festival awards, including the Golden Marc'Aurelio Critics' Award for Best Film at the Rome Film Festival.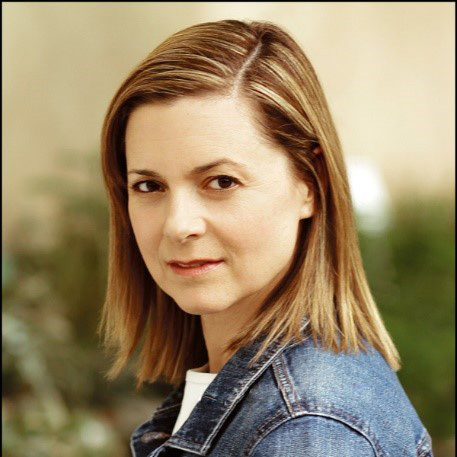 Emmy award winning writer/ producer for film, TV and new media including documentary, reality, pilots, presentation reels, development/adaptation of source material to pitch packages with extensive experience of directing in the field. Lisa graduated from Bowdoin College with a B.A. in French Literature and Theater Arts. She has produced and written over 30 TV series including the popular ABC series The Bachelorette, Work of Art on Bravo and the Emmy winning My 1st Time on NBC. Most recently, she produced the Emmy nominated feature documentary, Defending the Fire (2017). She is an Executive Producer and principal partner in LikeMinds, a production company based in Santa Fe, creating content for documentary and scripted TV series, as well as short films and independent features.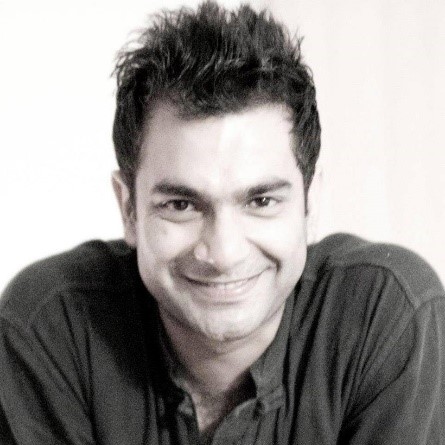 Actor, Director & Producer
Sarmad Sultan Khoosat is a Pakistani actor, director, producer and screenwriter known for his exceptional work in feature film Manto which received critical acclaim and commercial success locally and internationally. He has proved himself on TV as well and has given big hit serials like Humsafar and Shehr-e-zaat. Sarmad rose to prominence through his sitcom Shashlick in the late 90's and since then he has contributed a lot to TV and Film. He has also been attached to academic teaching. He has been teaching 'film' and other related subjects for the past 12 years. He has taught at various institutes including Kinnaird College. Punjab University, and National College of Arts. He has received many awards including Pride of Performance (2016) and National Icon Award for outstanding contribution to TV and Film (2018)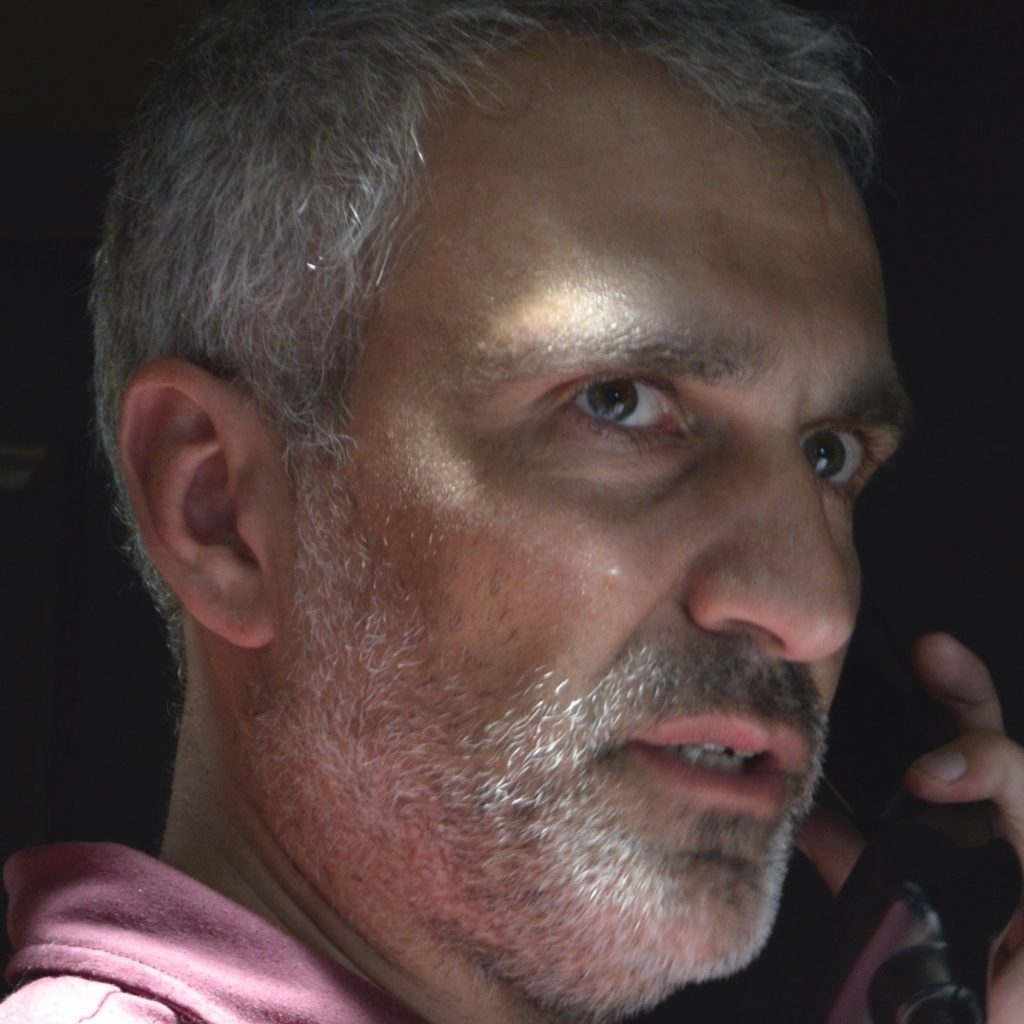 Attracted by the smell of developer fluid and the rattle and flicker of 35mm film, Andreas started as film scanning and recording operator in the dawn of the digital film age when every frame and kilobyte was sacred. Working his way through graphics, composite, Di and VFX supervising, stereoscopic 3D, titles and color grading he is now a freelance Production Supervisor for all aspects of Pre- and Post-Production based in Berlin. In the listed positions he worked on over a hundred international feature films. He shares his knowledge with young film makers at filmuniversitaet Babelsberg, dffb and Yangon Film School.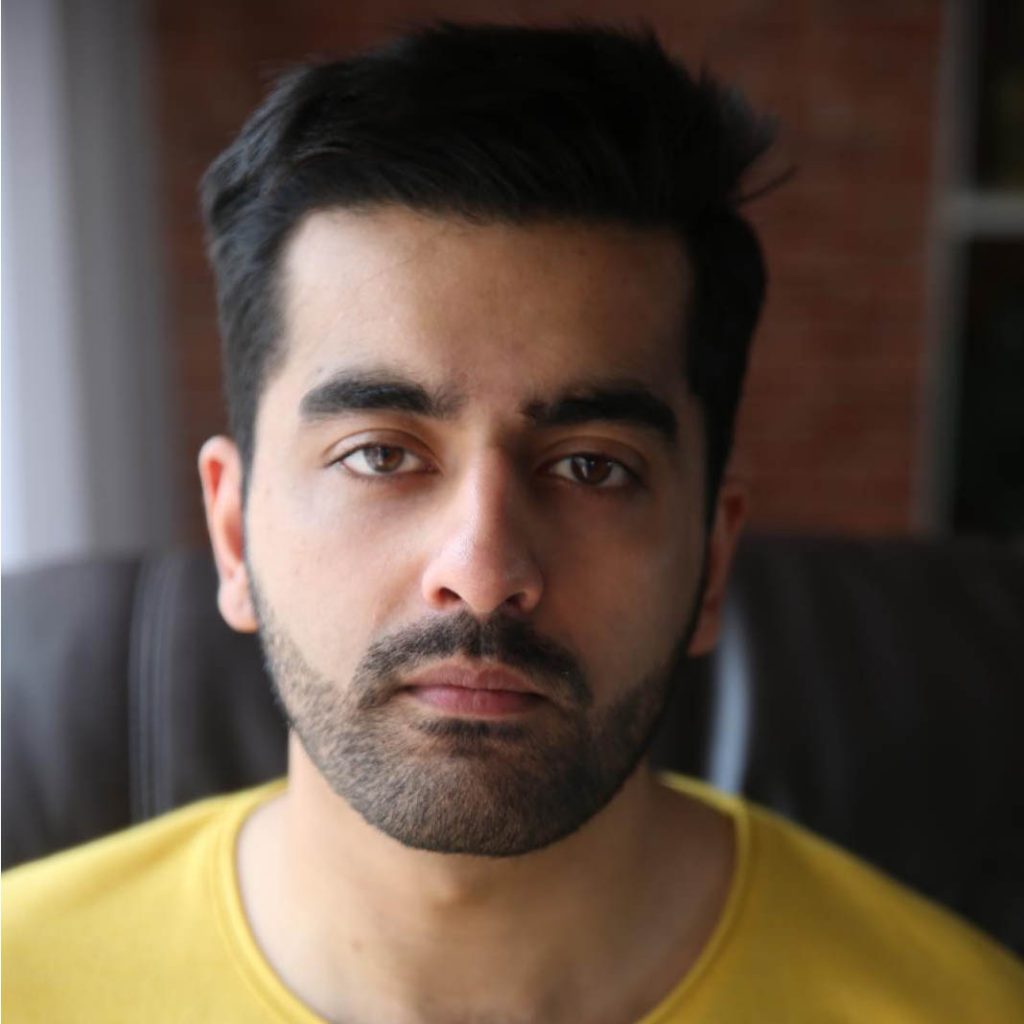 Director, Writer & Cinematographer
Saim Sadiq is a Pakistani filmmaker with an undergraduate degree in Anthropology and a graduate degree in film directing from Columbia University. His short film Nice Talking to You was an official selection at South by Southwest 2019, Palm Springs International Shorts fest 2019 and won Vimeo's Best Director award at Columbia University Film Festival 2018. The film also made the BAFTA Shortlist for Best Student Film. A recipient of the Kodak Student Scholarship Gold Award, his first feature, Gulaab, was selected for the Open Doors Hub at the 2018 Locarno Film Festival. His film Darling, a short film based on Gulaab, won the Best Short Film award at the 76th Venice Film Festival and was an official selection at the Toronto International Film Festival.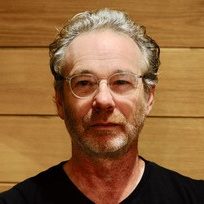 After graduating from la Femis, Thierry Boscheron started his career by making short films (8 short films) and creating TV shows for television. Then he created his own production company (Playtime) with which he produced his first feature film: "Sur un air d'autoroute". The film won the special comedy price at the Alpe d'huez film festival and best European first film at the Ourentze international film festival (Spain). As a producer Thierry Boscheron has produced a few other films, dark comedy and several TV Fictions. Recently he directed a documentary about a Chinese tribe (les Qiang) living in the Himalayas mountains. The film was distributed worldwide by France Television distribution. Thierry Boscheron is currently writing his third feature film and a TV series.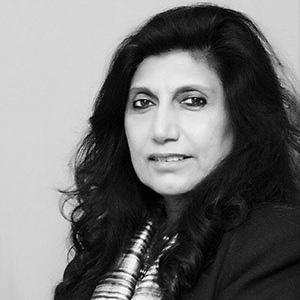 Author & Social Scientist
Dr. Fouzia Saeed is the DG PNCA. She has a Ph.D. in Education and a Master's in Design from the University of Minnesota, USA. She has been associated with media since her student days when she was one of the first female announcers on PTV. She has produced several talk shows on PTV. She has written extensively about the heritage of Pakistani performing arts, both stage and film. She created a popular film program "Mandwa", while heading Lok Virsa. Classic Pakistani and international films were screened and discussed regularly for three years. The program attracted many film stars, directors, composers, and producers to discuss technical aspects of their films with the audience.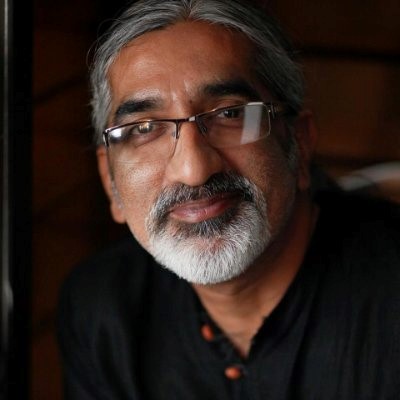 Filmmaker and storyteller
A successful and celebrated documentary filmmaker, photographer, and teacher in Pakistan, and an emerging multidisciplinary artist. He is known for his work on the award-winning documentary film, Without Shepherds. Babur spent a decade working in advertising and music videos, and then shifted to documentaries full-time since 2000. Spanning subjects as diverse as travel, development, politics and conservation, Imran has a strong portfolio in photography and film, and passion for recording his culture, heritage, people and arts.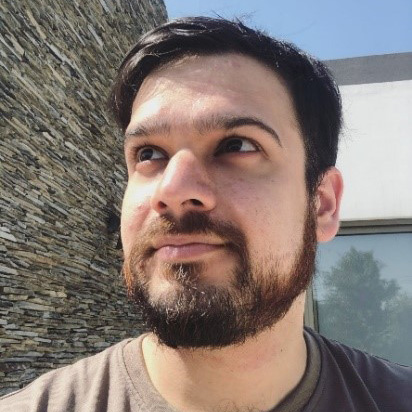 Filmmaker, Director & Editor
Tabish Habib is an American-Pakistani award winning filmmaker. He has an undergraduate degree from the University of San Francisco in Media studies, Business and Film Studies. He also has a Master of Arts in Film & Television Production at the MetFilm School located at London's prestigious Ealing Studios where his thesis film "May I have this seat" was submitted for a student BAFTA & OSCAR. His music video for Mai Dhai Band's "Sarak Sarak" won the Bee Hype award in 2014 and his documentary "Unforgettable Khusargang" was part of the official selection at the Cinema Verde Festival 2017. He was the Director of Photography on the short film, "Zom-Com" which won best film at the 48-Hour Film Festival 2018 in Pakistan. His commercial credits include content for brands such as the British Council, Coca Cola, GIZ, Getty Images, TRT world, World Bank among many others. Tabish has been working as a director and editor for over 9 years in Pakistan, U.A.E, U.K and the U.S.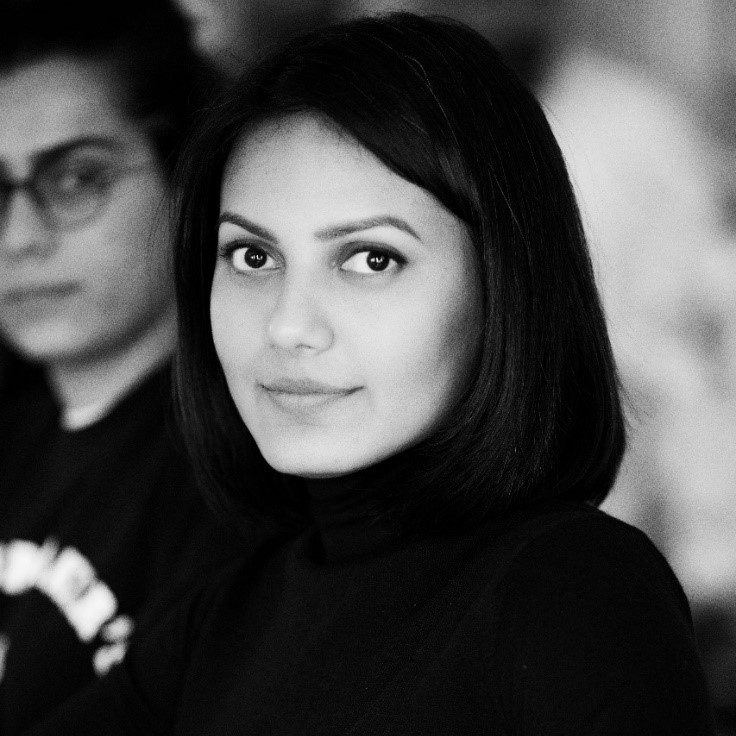 Hina Khalid Is a Pakistani production designer known for her work on Pakistani movies like "Ho Mann Jahaan" and "Parey Hut Love". Her 10-year work experience includes working on Movies, a telefilm, music videos, film songs and 75+ TV commercials. She is a graduate of Indus Valley with a Bachelor's in Fine Art, majoring in miniature painting and minoring in photography, currently residing in U.S.A.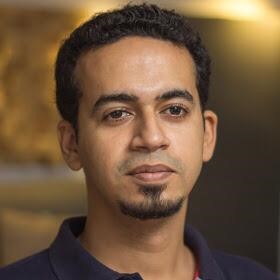 Bilal Brohi is a specialist in music production, television and digital content creation. He has produced 7 documentary series and over 600 hours of television content which has been broadcast on national and terrestrial channels with topics ranging from environment conservation to religious history, and from social issues to travel, music and culture. He has directed and shot in locales in Pakistan, UAE, Malaysia, Azerbaijan, Jordan, Egypt, Tanzania, Kenya, Morocco, Turkey and Iraq, with production capacity and networks across Asia. 
Bilal has produced 8 music albums and numerous singles with in a variety of styles and artists such as Atif Aslam, Ali Azmat, Sanam Marvi, Areeb Azhar, Ahmed Jahanzeb, Sounds of Kolachi and Tarz among many others. He is technically trained and majored in music synthesis and sound design. He has worked as music director, mix engineer, sound designer and audio consultant.
Experienced, proactive and innovative, Bilal branched into direction, production and musical direction for feature films, television serials and digital campaigns. Bilal is also a performance artist – he is a session musician and DJ, and has played at over 500 live events.